September 12th, 2021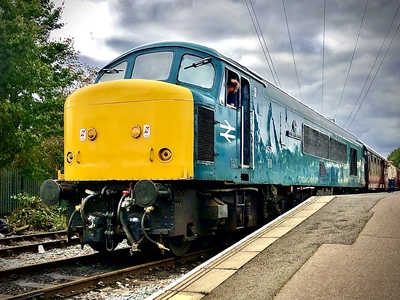 I have had my iPhone X for a year or two now and I love so many of its abilities.

Considering I have been in the photographic industry for nearly 50 years and I have been fortunate enough to use a wide range of quality photographic cameras from 5x4 plate cameras through to High Pixel count Digital SLR's, I find the camera on my iPhone to be my preferred choice of image taking equipment.

1. ) It's size is perfect for keeping in my pocket at all times; thus I am never frightened that I will miss a shot. This helps when I'm doing any street photography and I can take images in many places that I would not have dared in the past. People today are so used to seeing mobile phones, that they ignore me taking images in places that I would have been thrown out of a few years ago when the only choice was an SLR or Compact film camera.

2. ) The quality of the images are on a par with many of the high end film or digital cameras that I have used. Future iPhones with more Pixels are always welcome; to allow bigger size image printing.

3. ) The iPhone software available in the camera is ideal for editing my images prior to downloading them onto my web site or printing via my A4 or larger A3 printers. In a future blog I will detail the process I use for producing images like the one included with this article.

4. ) I can download images in a matter of seconds onto my web site or printer. Something which used to take days to do in the old days of film only cameras.

5. ) I'm never afraid to take too many images. Over the years I have learnt that when I see something interesting to record I will use many different angles and positions to do the subject justice or get a better image. In my film days, I always had the fear of running out of film. With the change to digital camera image storage, quantity of images is not now a problem.

6. ) I love the ability of the iPhone to record where and when I took each and every image. I have 50 years worth of 35mm slides, prints and video which I wish had this information added to automatically. Believe me, it's an absolute nightmare to try and remember this information over this period of time.
September 12th, 2021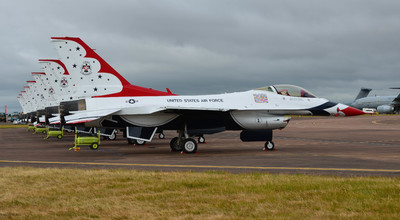 I am a photographer who is constantly looking for great images which make people appreciate the world around them.

I have spent the last 50 years taking photographs of a wide range of subjects which I get passionate about. I am constantly looking for great images and I have a vast collection of slide and negative images - of which the best ones I am now scanning and adding to my fine-art-america web site
I studied professional photography for 2 years before joining Jessops (the former Photography Retail Giant), where I spent 27 years managing teams of people in stores,warehouse and office environments.