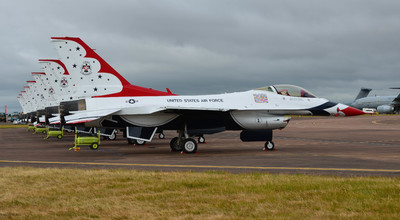 I am a photographer who is constantly looking for great images which make people appreciate the world around them.

I have spent the last 50 years taking photographs of a wide range of subjects which I get passionate about. I am constantly looking for great images and I have a vast collection of slide and negative images - of which the best ones I am now scanning and adding to my fine-art-america web site
I studied professional photography for 2 years before joining Jessops (the former Photography Retail Giant), where I spent 27 years managing teams of people in stores,warehouse and office environments.